Inspiration and lifestyle shares for your overall wellness journey.
The BLOG.
Improving overall wellness is a journey - these are my lifestyle shares to inspire along the way.
The Podcast
Exploring lifestyle practices, learning from experts and influencers, and sharing inspiration on the wellness podcast from a Black perspective. #TBWFPodcast
The Fitness
Learn about the latest FITVENTURE or come to an event in the city! Actionable guides to move and improve your body.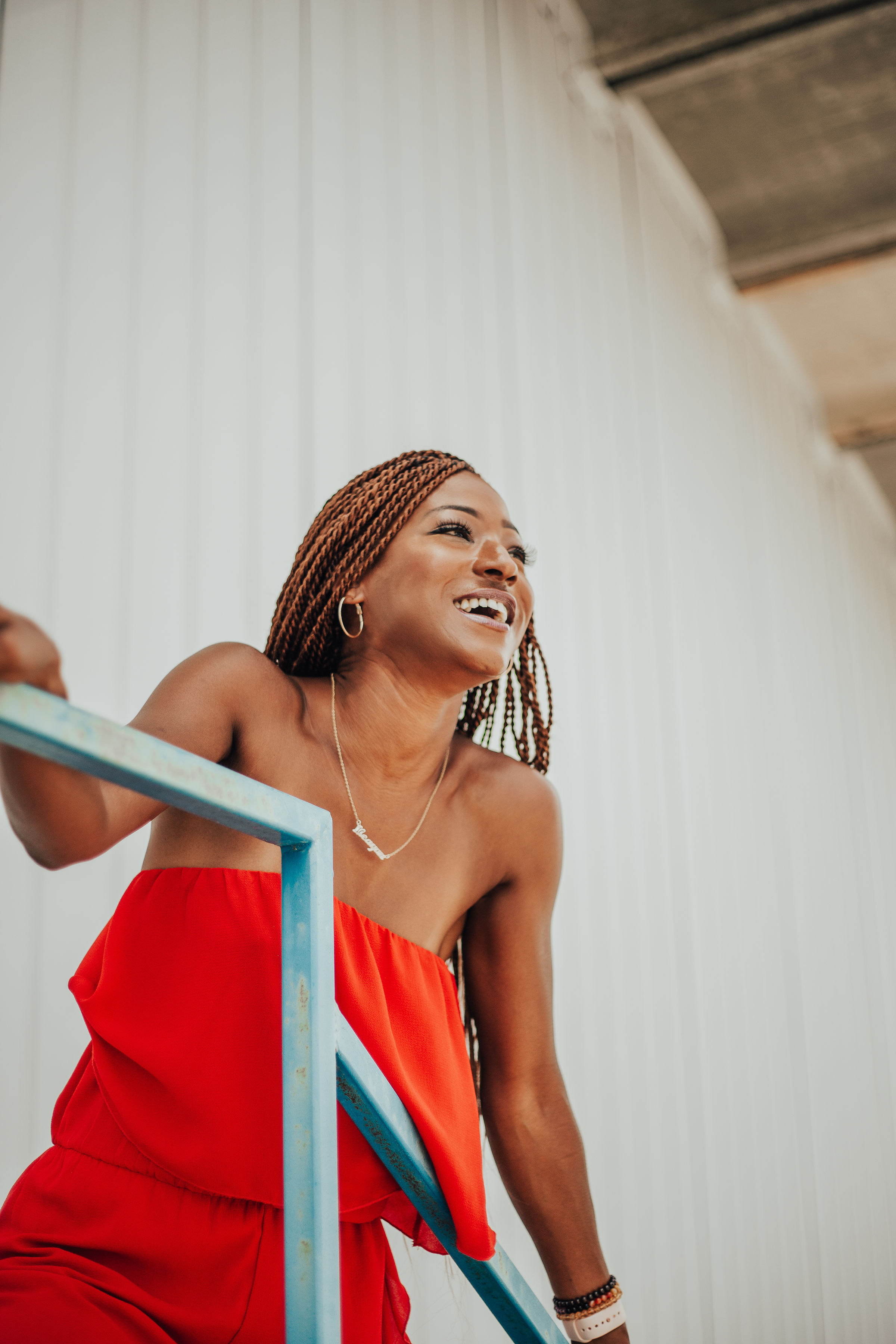 Bi-monthly tips and lifestyle inspiration that motivate living your best life - directly to your inbox!
We take the stress out of financial planning. Proin gravida ex id consectetur lobortis. Aliquam ornare, velit vel faucibus dapibus, augue justo.
— Blandit Lectus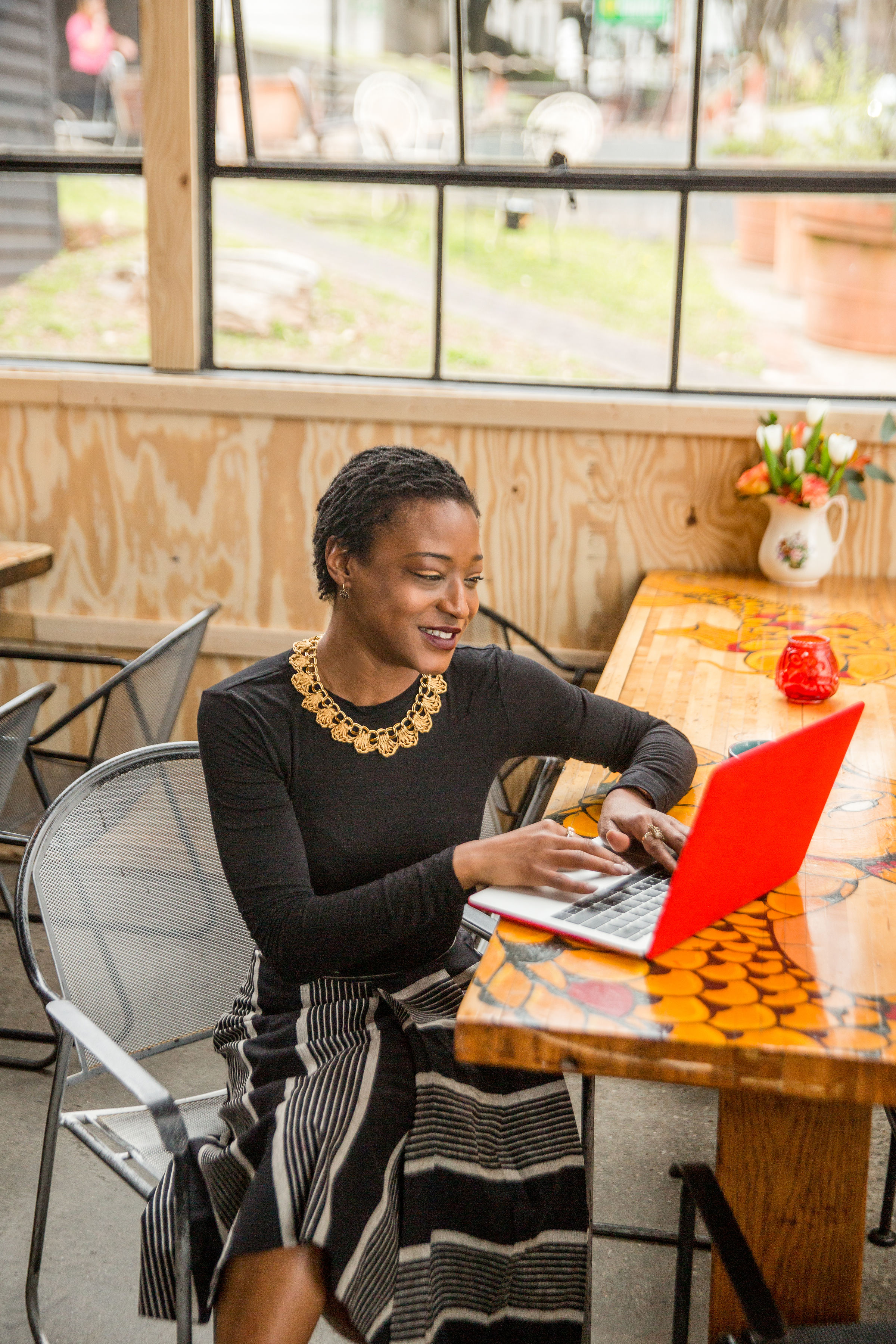 Level Up:
The Black Market Space
I truly enjoy teaching women how to better position their businesses and brands using Digital Marketing strategies. As a professional for over 13 years, I know there are audiences ready for your voice and services. Discover tools & trainings to capitalize on monetization in your business.